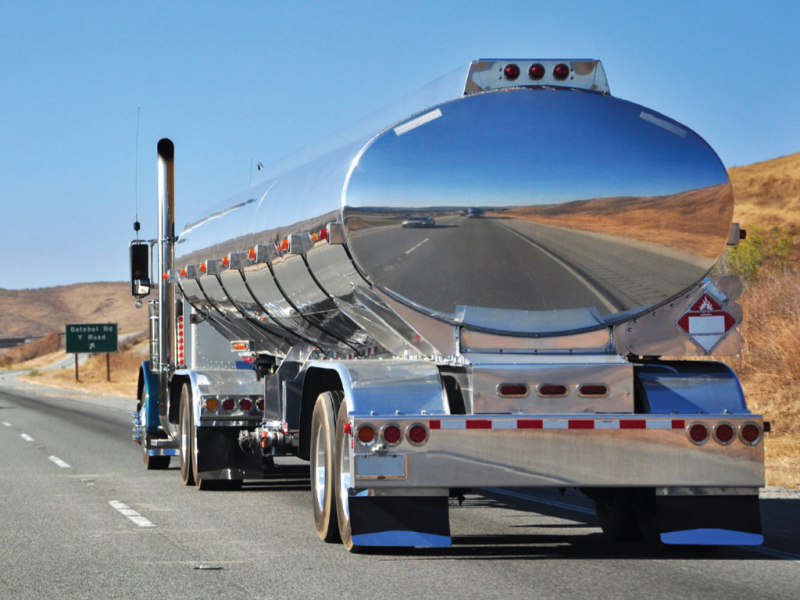 CDL Hazmat Endorsement
with Steven Huff
$9900
UACCB is offering an instructor-led online training course in CDL Hazmat Endorsement. The course is taught by Steven Huff, CDL instructor.   
Hazardous materials are products that pose a risk to health, safety, and property during transportation. Hazardous materials include explosives, various types of gas, solids, flammable and combustible liquid, and other materials. Because of the risks involved and the potential consequences these risks impose, all levels of government regulate the handling of hazardous materials. The course includes the information needed to prepare for the Arkansas Hazardous Materials endorsement test.
This is a self-paced online course. Upon registering, UACCB will grant you access to the class. You will have 30 days from the date of access to complete the training. For questions, call 870-612-2082. 
Click Here to view the course syllabus.
Cancellations: To cancel a class, five (5) business days' notice prior to the course starting date is required to withdraw and receive a refund. 
Online Class
For more info, call us at (870) 612-2082